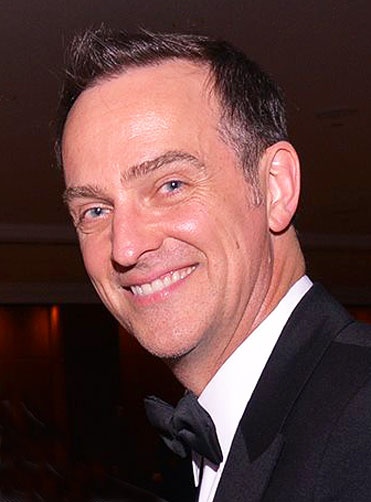 Bill Sparks, because of his long career in dance as a teenager dancing ballet throughout high school and beyond, determined to pursue his craft to the fullest. Suffering a set-back due to an injury, Bill was committed to keeping his passion alive, searching out other styles of dance to feed his dream.
"Early on, I was drawn to the world of music and dance where, as a teenager, I enrolled in my hometown ballet academy. After 2 years, I graduated from high school. I continued to pursue my ballet dance training for an additional 3 and 1/2 years, but was forced to quit due to an injury."
"Realizing my career as a professional ballet dancer was no longer possible, I began to pursue other styles of dance, all the while wondering 'What if I could no longer dance?'. I really did not know what I would do because as long as I can remember, I only wanted to be a dancer. But as I look back, I am so thankful to God for having this in his plan for me."
Landing a job with Arthur Murray Dance Studios as an instructor sealed the deal, and Sparks soon found himself drawn to the dramatic International Style Latin side of dancing, taking his love of dance to the next level: the competitive dance circuit.
Prior to his retirement, Bill won the U.S. National Championships four times, represented the United States and became a two-time finalist of the World Latin Championships,placing fifth one year and sixth another.. Bill secured a name for himself as one of the most admired DanceSport competitors to have graced the dance floor.
After 15 years as a successful DanceSport competitor, Bill made the decision to retire from competition and to begin adjudicating competitions and coach other Professional couples. He also decided to begin a program of Ballroom Latin Dance for today's youth which he directed from 2003 to 2006 known as the Youth DanceSport Ballroom Academy.
"It was a very important aspect of my dance career. To influence and contribute to the skills, knowledge, and character of these young students has been very fulfilling and rewarding to me and has become a new focal point of interest."
Bill Sparks
In addition to judging and organizing National DanceSport competitions, Bill is teaching young students the concepts of International Style Latin dance.