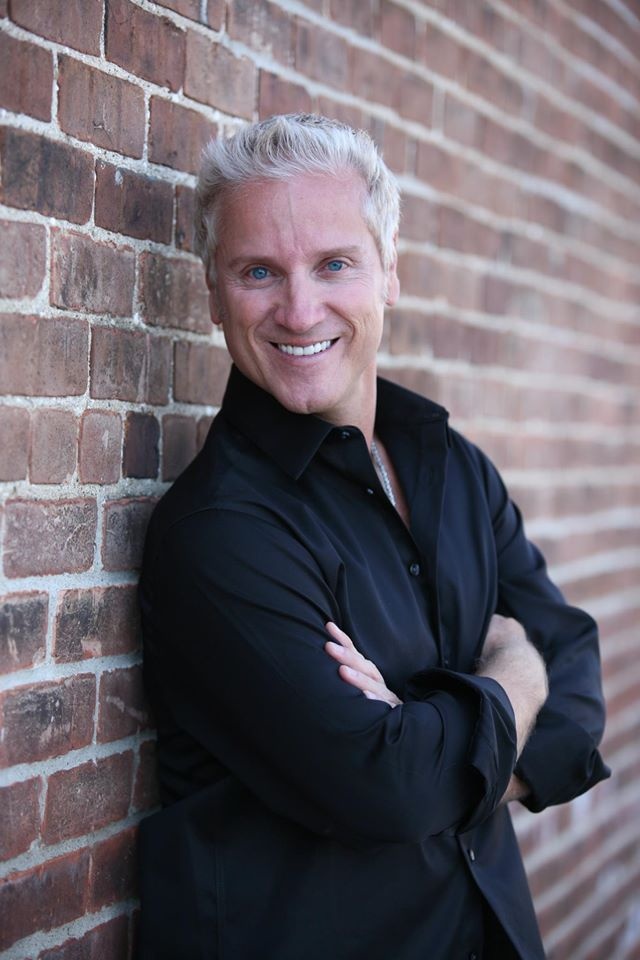 Dan Rutherford studied jazz dance extensively from the age of five through his late teens. At that time he began a career in ballroom and International style Latin dance.
Dan Rutherford and his dance partner and wife Nicole Carroll – U.S. Champions of Professional American Rhythm. Dan and Nicole have danced competitively together for ten years. Combined, they have won every major championship in the United States including the title of top overall professional couple. They have been featured performers on "America's Ballroom Challenge" as seen on PBS in February 2007 and most recently, they have been invited to perform in the results show for this season's "Dancing with the Stars".
Dan has also danced on stage with numerous celebrities as a back up, chorus line and principal dancer in many productions. Dan is one of the top professionals in the United States. Also he is the Owner of Fred Astaire Dance Studio.