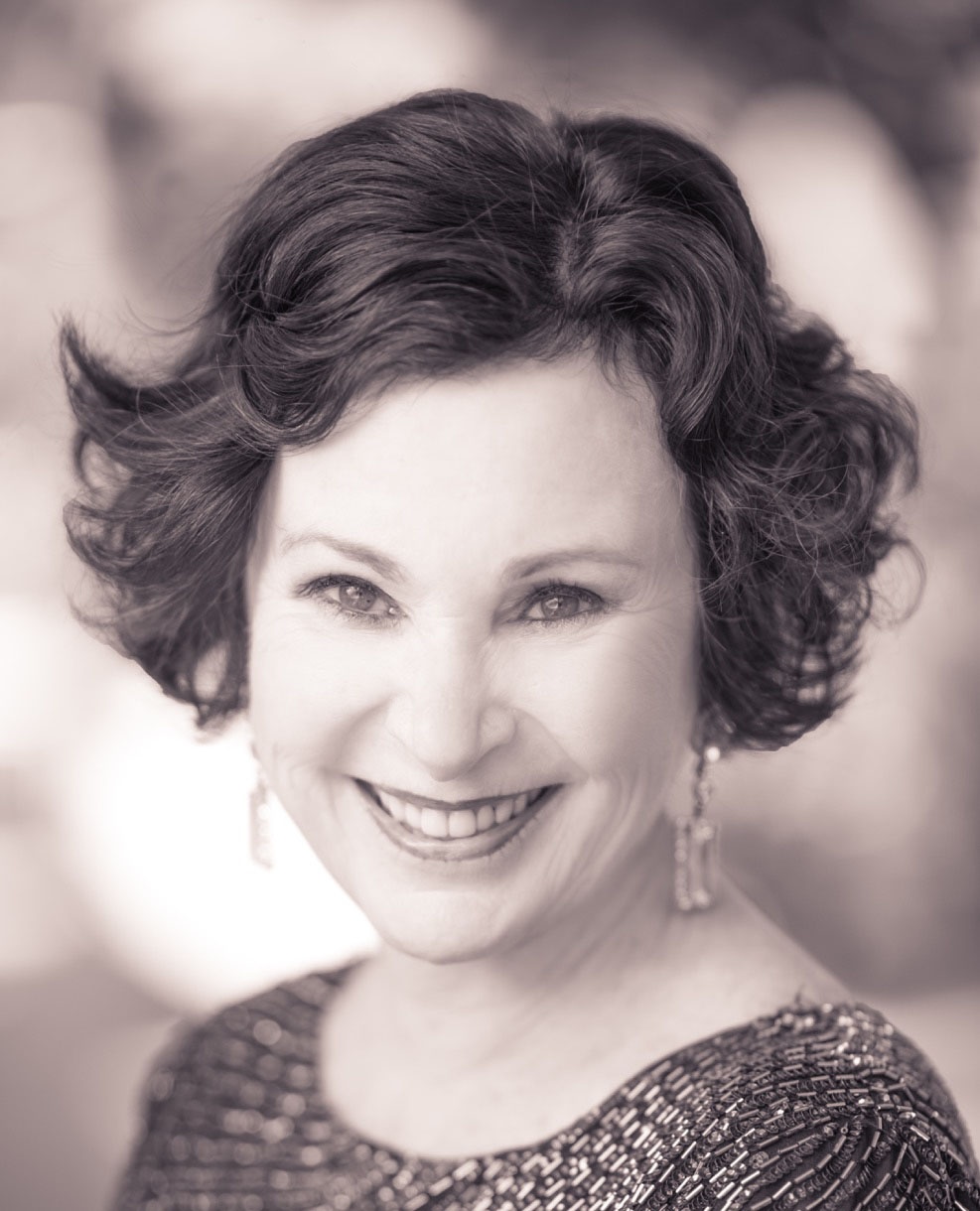 Wendy Johnson is a former New Zealand Ballroom and Latin Champion who is now a world-renowned coach, choreographer, emcee and adjudicator. In addition to her Ballroom training, she has had 10 years of ballet training, winning many prestigious competitions in both Ballet as well as Ballroom and Latin.
Wendy is a world-class adjudicator having judged in Argentina, Australia, Canada, Chile, China, England, Finland, France, Germany, Greece, Italy, Japan, Mexico, New Zealand, Norway, Spain and the U.S.A.
Wendy has appeared on numerous television shows both in New Zealand and the U.S.A, namely "Grease Day U.S.A.", 25 episodes of the Merv Griffin Show, A.M. San Francisco, KPBS Legends, Championship Ballroom Dancing, KUSI News, San Diego Living and The Learning Channels new show "Dancing Tweens". During her ballet career in New Zealand, she was a resident dancer for many N.Z. shows including "The Late Show".
Currently, Wendy is the co-organizer of the San Diego DanceSport Championships as well as the Holiday Dance Classic hosted in Las Vegas.
Wendy is also a DVIDA Regional Examiner.
Aside from such a prestigious career, Wendy currently resides in New York, USA and shares her love with her grandchildren.
Choreographer
Wendy Johnson is a well known choreographer, having coached Cheryl Burke, Nick and Lena Kosovich, Tony Dovolani and Elena Grinkenko, Alec Mazo and Edyta Sliwinska, J.T. Thomas and Tomas Mielnicki as well as many other famous dance stars.
She is a 3-time winner of Choreographer of the Year for North America and has recently choreographed for several seasons of ABC's hit television show, "Dancing with the Stars". She has even debuted a new Broadway/Ballroom show for a cruise line. Her forte is choreographing and producing shows for theater and Ballroom venues incorporating new and traditional music.